Superficial Laser Micropeel
---
What is a Superficial Laser Micropeel?
As we age, the accumulation of sun and exposure to environmental toxins can result in a build-up of superficial dead skin cells that create a dull appearance to our skin. This can also contribute to the development of superficial lines and wrinkles which causes us to age prematurely. By using a controlled laser device, we can systematically remove these damaged layers of skin, revealing the healthier and glowing skin below resulting in improved texture and tone.
Book Your Appointment Today!
---
What are the Benefits of a Laser Micropeel Treatment?
This is an excellent preventative option for those wanting to avoid the development of deeper lines and wrinkles that would require more aggressive treatments in the future.
"This clinic is absolutely amazing! When you come in and you feel like they are all family, and each and every single person there treats you like you are a part of their family, it's an awesome feeling, which I will never let go of!" –A.K.
---
Superficial Laser Micropeel Procedure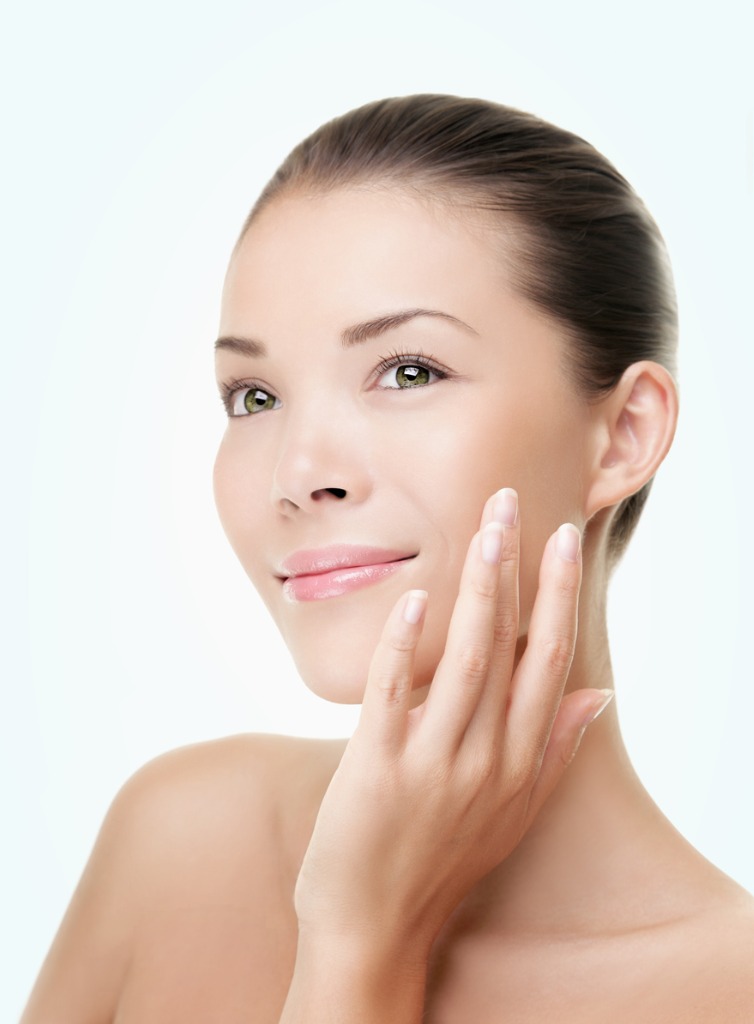 The SP Dynamis Fotona Erbium Laser can effectively remove a thin layer of skin during one procedure. After applying a topical numbing cream, the energy is applied with a painting technique to effectively treat the entire targeted region. The laser has a pixelated hand piece that splits the laser beam into smaller pieces, making it less painful and much easier to tolerate. Similar to a potato peeler or cheese grater, it removes small pieces of skin with each pass. The laser energies can be adapted to be gentle in less damaged areas and more aggressive in more damaged areas.
---
What is the Recovery from Laser Micropeel Treatment?
Moderate redness and swelling can be expected for the first 24-48 hours, followed by mild to moderate peeling on days 3-5. The skin may remain somewhat red and dry for the first week, but most patients can resume their regular activities or return to work with some light cover powder make-up on day 3 or 4.
Questions? Call Us
---
How Many Laser Micropeel Treatments Will I Need?
This is a maintenance treatment that should be repeated regularly for best results. We will frequently recommend a series of 3 treatments spaced 4-6 weeks apart when initiating treatment, followed by annual maintenance treatments.
---
Can A Laser Micropeel Be Combined With Other Procedures?
The best results are obtained by combining periodic in office laser procedures, with a high quality medical grade topical regime that includes topical retinol, to continue to remove the superficial layers of damaged skin.
---
Schedule a Consultation
To learn more about Superficial Laser Micropeel, contact Remington Laser Dermatology Centre today. To contact Dr. Kent Remington, call 403-252-7784. To call Dr. Todd Remington, call 403-255-1633.
---