Using a global approach, we attempt to restore your youthful appearance without changing your natural look or facial expressions. We focus on ALL areas of the face, addressing the issues of volume loss, wrinkles, skin changes and facial contouring.
Because our skin loses its elasticity as we mature, the appearance of unwanted lines and wrinkles occurs when combined with repetitive facial muscle movements, like:
Frowning
Concentrating
Squinting
These movements often give our faces the appearance of being mad, sad, or stressed, which sends the wrong message to others and makes us look less approachable.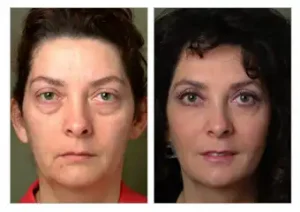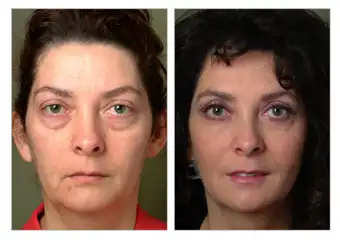 Today's job market targets those with a youthful appearance and attitude. To stay competitive, a good self-image is essential. Feeling great about our appearance builds good self-esteem and leads to good self-confidence. A healthy self esteem is not only important to women in our world today, but it is becoming increasingly popular for men to seek aesthetic treatments.
With that in mind, available treatment options must keep costs reasonable and downtime to a minimum. With a global approach in mind, our physicians and nurses are focused on developing safe, individualized and minimally invasive treatment plans that fit both your budget and your lifestyle.
Treatment Options:
Topical Creams (Alyiria, ZO Skin Health, etc) – maintenance programs
Facial Muscle Relaxers / Neuromodulators (BOTOX COSMETIC®, Dysport™, Xeomin™) – 15-minute treatment, 2-3 times per year
Hylauronic Acid Fillers (Voluma®, Restylane®, Juvederm®, etc)
Laser Micropeel/Resurface (Sciton) – typically one time treatment with 1-2 weeks downtime.
---